!- ######################################################################################### BEGINNING OF MENU0.html ************************************************************ This site is hacked, copied, cut-and pasted, and otherwise maintained by Ted Uhlman uhlmantr@yahoo.com -> <!- BEGINNING OF GENERIC MENU DEFINITIONS (MENU.TXT) ################################################################################################ -> <!- BODY background="/rcsp/images/natfl128xx.jpg">

<!- END OF SPECIFIC MENU CONFIGURATION ################################################################################# ->
---
Keep up with recent Park and Friends' happenings.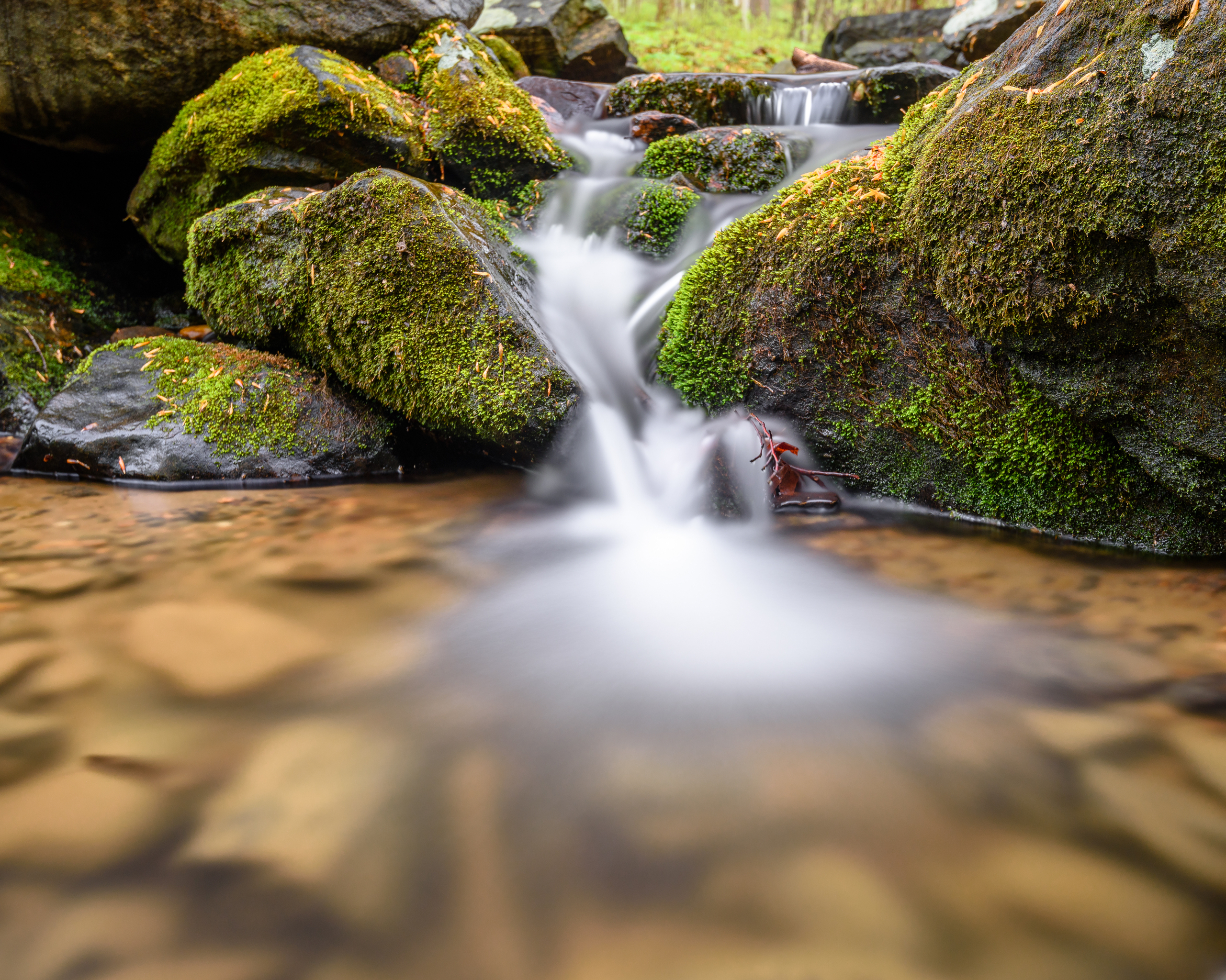 Congratulations to the winners of the 2018 Photo Contest!
First Place - Shannon Rearden, In Depth Fern
Second Place - Darin Hayton, Seasonal Babbling
Third Place - Bradford Richman, Serenity
Honorable Mention - Mary Beth Mundy, The Soulful Cemetery Sentry

View a slideshow of the 2018 Photo Contest entries here!
---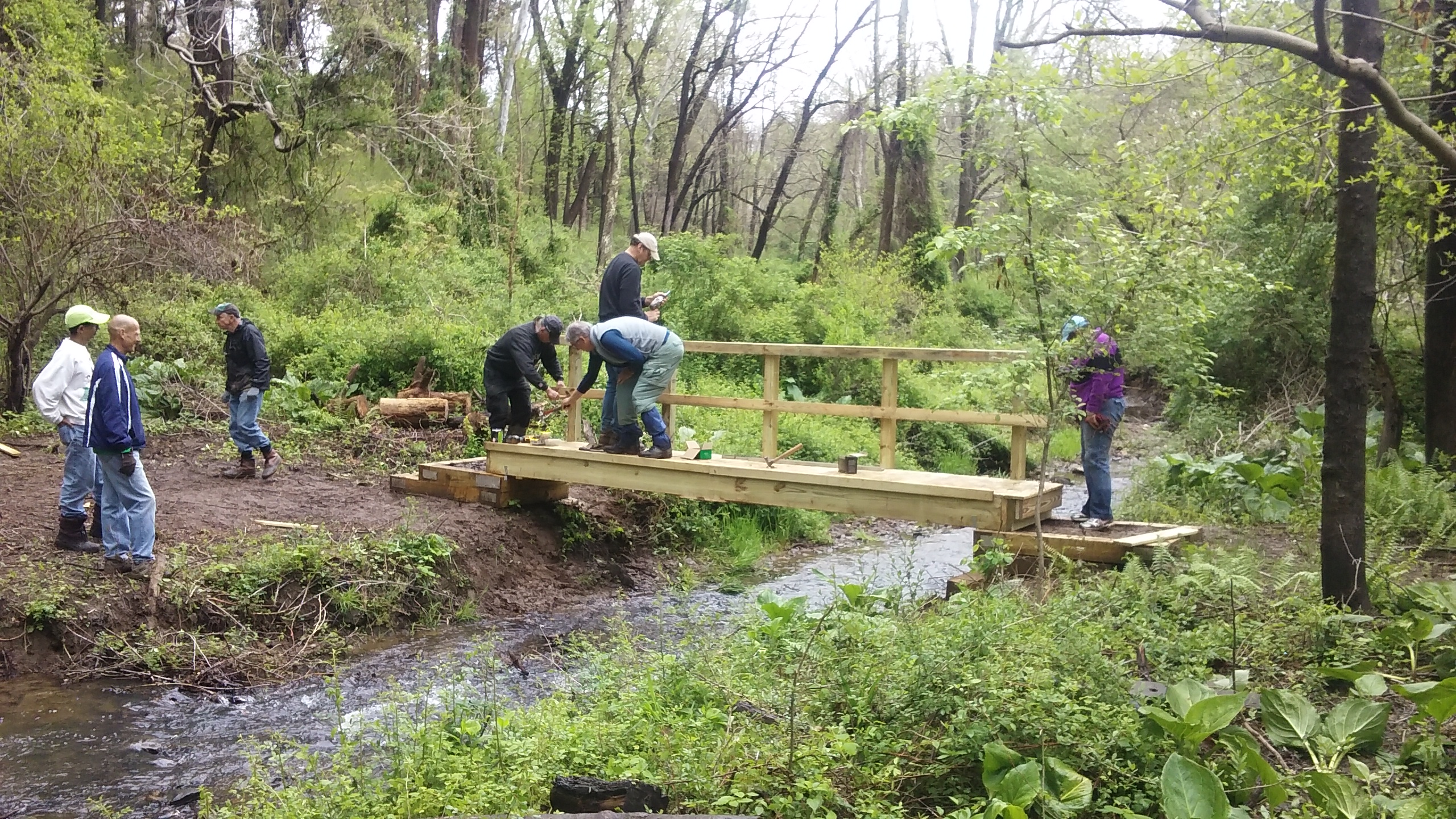 Friends Trail Work
The Friends of Ridley Creek State Park organize volunteer trailwork the first Saturday morning of each month, rain or shine. Volunteers have aided in building bridges and erosion controls and taking ou tblowdowns on the trails.,

Trail areas in need are always being identified. Think about joining the fun the first Saturday of each month!


<!- ######## BEGINNING OF footer.txt ################->
---
Would you like to make a donation? Click here to join, renew, or make a one-time donation! <!- ############## END OF footer.txt ############### ->